-- I don't know why this post disappeared, but its actually from mid-February!
The last few weeks have been exceedingly busy, but immensely enjoyable. Imbolc brought forth a very enjoyable, and quite informative meditation with Brigid. However, those details are messages for others, and it would not be right to share them here. The night of the full moon was beyond amazing, even if it was upset slightly about news of a friend diagnosed with bone cancer. I spent the morning making a candle- one like no other I have ever made. It was red, dark pink, and light pink (though the light pink SHOULD have been white, but no worries!) and contains several stones.
Even as I started working on that, I could feel the house humming and singing with the energy that was building. That night, I built a fire, lit my candles and turned on the drumming music for dance. It was a potent night that left me feeling fulfilled and accomplished, as I was able to charge the candle as well as send out the healing and peace energies that my friends needed desperately that night. It, in short, was beautiful and powerful.
I spent Friday night learning, which was a nice change from teaching, and today I feel like a new person. I spent today traveling and exploring the middle of no where with a friend, spending a good majority of that time walking by a river. There was a triangle of trees there that was exceptionally powerful, and I found myself climbing one of the trees to leave an offering for whatever it is that resides there. Though much of the area felt lonely, it wasn't a sad loneliness, but one of pensive solitude. We picked up several stones while there, all of different colors, shapes and sizes, and all of which spoke in different ways for different reasons. At one of our other stops, which was at a gorge that was immensely deep and lined with a river along the bottom, we happened to see (i.e. we had the shit scared out of us by) a sage hen. Apparently seeing them out there is a rarity, which means that it was a lucky day for us! Really, it was a simple and beautiful day spent in the wide open with someone that I didn't have to worry about forcing conversation with or feeling silly around as I let some of my eccentric ways run wild! I love being outside and completely away from civilization. It gave my time to enjoy my own thoughts and to be close to the mother without having to run around after the kiddo or worry about the general population interrupting me.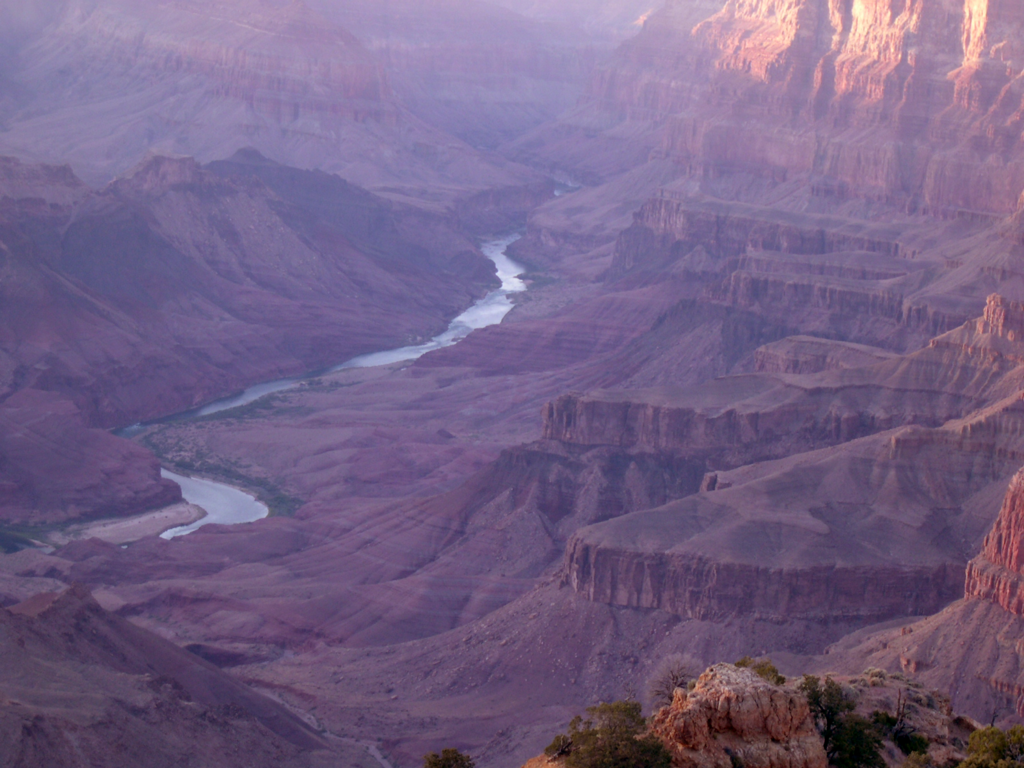 I hope that everyone is having a wonderful weekend, and that you are feeling blessed!